Keynote Speech
Speech 1
Title
Transforming Manufacturing with Information Technology
Speaker
Dr. Hidetoshi Mishima, Executive Fellow, Corporate Research and Development Group, Mitsubishi Electric Corporation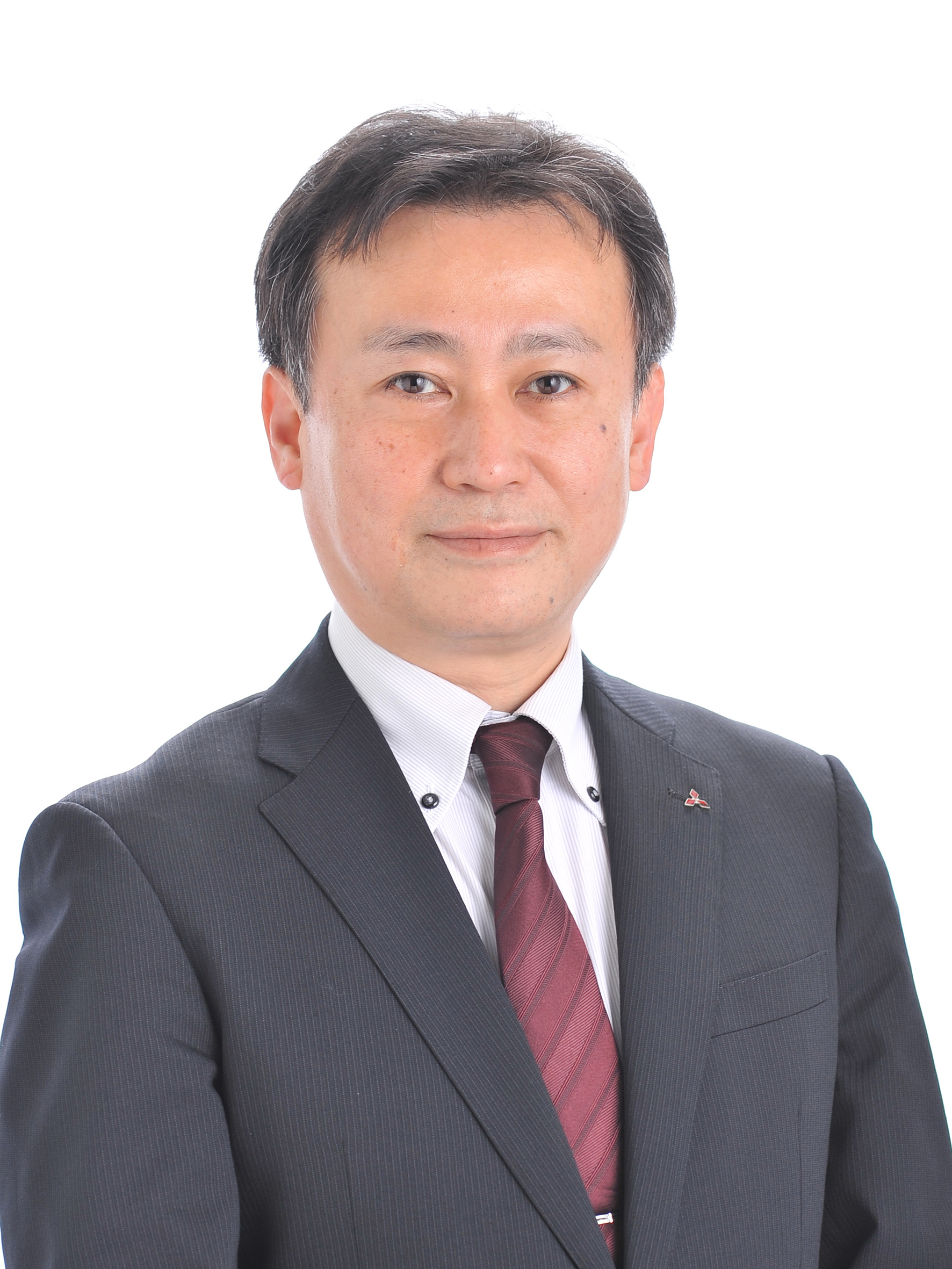 Hidetoshi MISHIMA joined Electronic Product Development Center of Mitsubishi Electric Corporation in 1986, where he was engaged in development of video signal processing technology. In 1996, he moved to Kyoto Works then Koriyama Works, and started up video server business following the digitization of video. In 2009, he received doctoral degree from Osaka City University with thesis "Research on video scene search technology for storage devices." In 2014, he moved to Information Technology R&D Center, and was engaged in starting up research groups for AI technology and data analysis technology. In 2019, he became Deputy Senior General Manager of Information Technology R&D Center. In 2021, he became Senior Chief Engineer of Corporate Research and Development Group. Currently he is Executive Fellow of Corporate Research and Development Group, stationed at Information Technology R&D Center.
Dr. Toshisada Mariyama, General Manager, Smart Information Processing Technology Dept., Information Technology R&D Center Mitsubishi Electric Corporation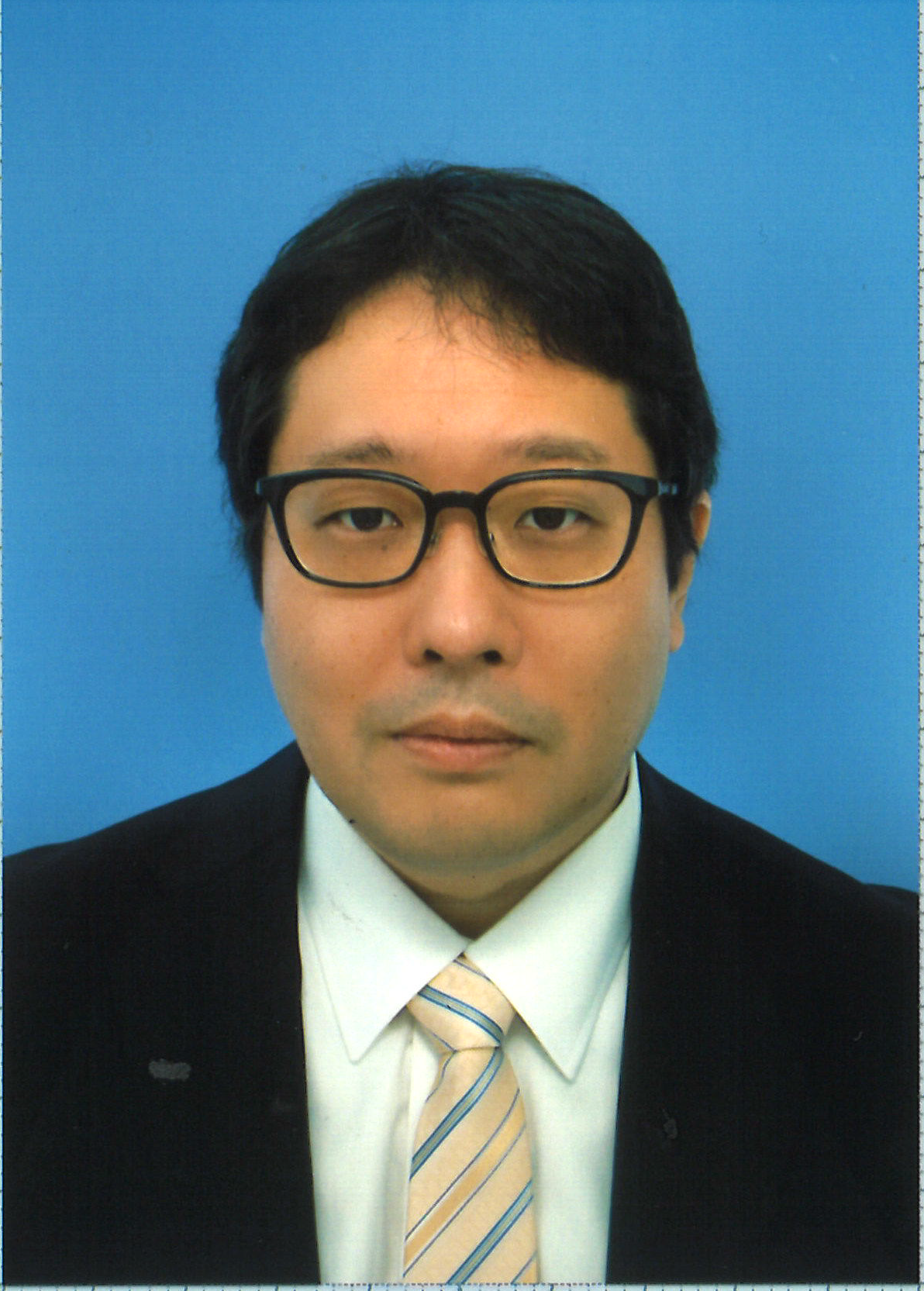 Toshisada MARIYAMA received his Doctor of Science in computational intelligence and system science from Tokyo Institute of Technology in 2010. He joined Mitsubishi Electric Corporation as a head researcher for machine learning research in 2016 and promoted to a senior manager and a general manager in the corporation in 2017 and in 2022 respectively. Currently, he manages the department that conducts basic and applied AI research on image analysis, time series data analysis, and optimization.
---
Speech 2
Title
A Compiler System Supporting Memory Shared by Heterogeneous Machines
Speaker
Prof. Dr. Hitoshi Aida, Emeritus Professor, The University of Tokyo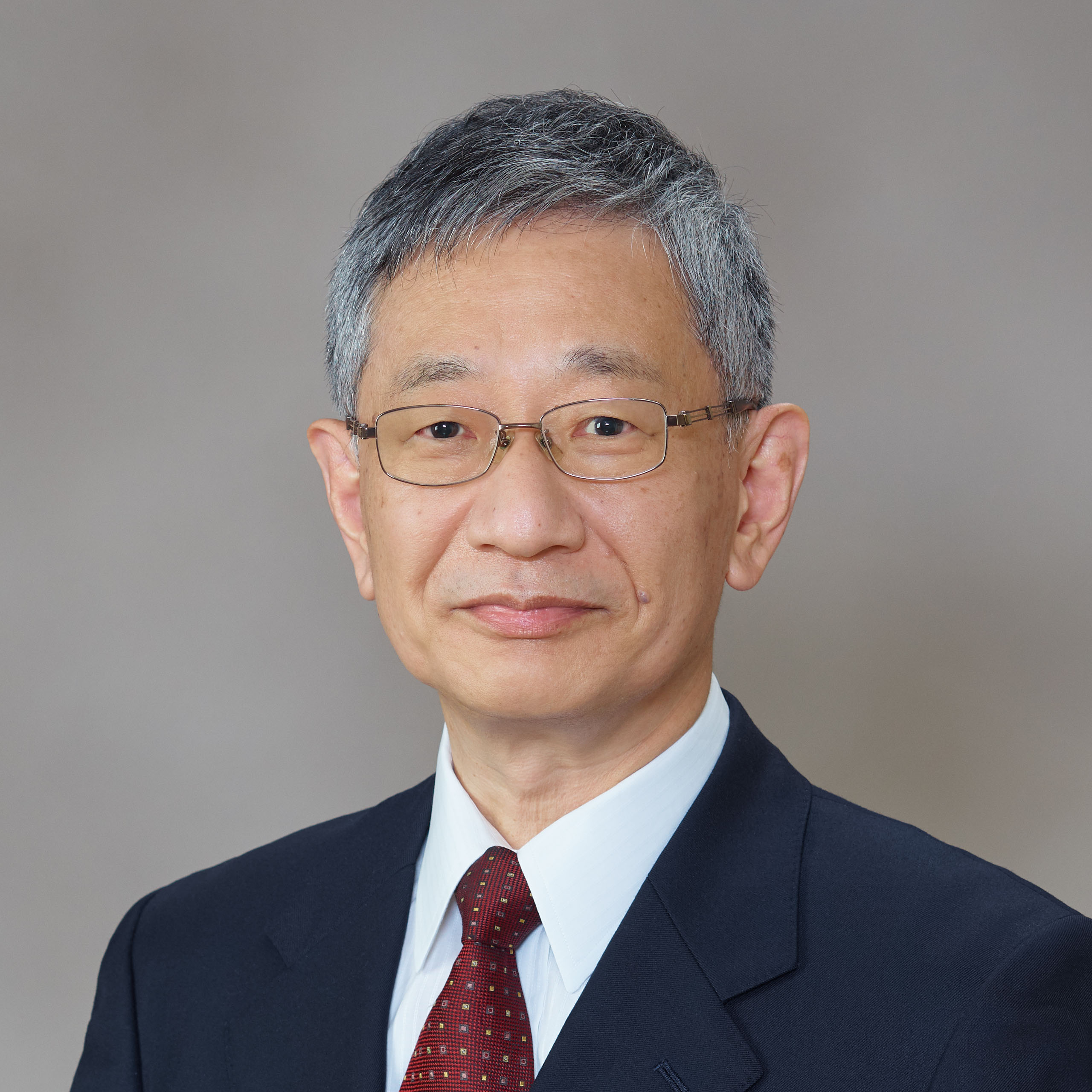 Hitoshi AIDA received his Bachelor's, Master's and Doctor's degrees in electrical engineering from The University of Tokyo in 1980, 1982 and 1985 respectively. He joined the University of Tokyo as a research associate in 1985, and promoted to a lecturer, an associate professor and a professor in the university in 1996, 1990 and 1999 respectively. He stayed SRI international as an international fellow from 1988 to 1990. His research area includes high quality telecommunication and paralell and distributed computing. He is a fellow of IPSJ and IEICE, a senior member of IEEE, and a member of ACM, JSSST, JSAI, IEIEJ and EAJ.