IWIN(International Workshop on INformatics)2007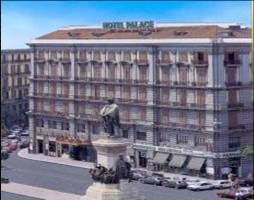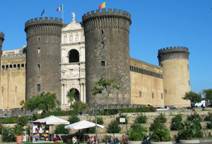 The Workshop will be held at UNA Hotel Napoli- Piazza Garibaldi, 9/10 - 80142 Napoli, Italy.
This Hotel is located nearby the ancient heart of the city, it is the square of the central railway station. The Royal Palace, the castle Maschio Angioino, the distance of the hotel (about 20 minutes). It has a welcoming atmosphere that emphatizes friendly and hospitale service. Each of the hotel's 89 room feature bath or shower, hairdrier, radio, tv, direct dial phone, mini bar, safe and central heat air conditioning.